Home
Talk

3
26pages on
this wiki
Welcome to the Bethany Mota Wiki!
Welcome to your #1 wikia source for everything Bethany Mota! You may know her by her screenname, MacBarbie07. Want to learn more about her? This is the place to go!
Keep MOTAvating!
Disclaimer: we are in no way associated with Aéropostale, Bethany, or her affliates. We are no more than a fansite.
Basic Rules
-  Do not give out personal information. (address, phone number, full name, etc.) 
- Don't hate. Any rude comments will be deleted.
- No profanity or inapropriate content.
- No trolling or spamming.
- Be respectful of other users!
Live Chat Regulations
- No cussing or inapropriate words.
- Spam is not tolerated and will lead to being banned- or if it's taken too far- blocked.
- Be mindful of what you have to say.
Interact!
How many times (if any) have you met Beth?
Staff
Founder: 123LoveLost
Admins: Music_Mota, Mist on DC
We work hard to make this community a safe, fun, and cooperative place to be in.
            If there is a problem, please contact us, the staff,
      as we will do our best to make sure that the problem is resolved as soon as possible.
Click here to view the Staff Code of Conduct.
Where to Find Beth
Her clothing line at Aeropostale
Latest Video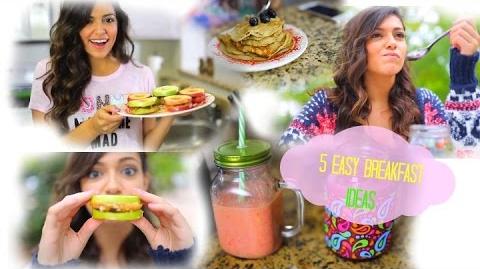 Recent Activity
</div></div>