Welcome to the Bethany Mota Wiki!
Welcome to your #1 wikia source for everything Bethany Mota! This 19 year-old YouTuber, designer, and traveler is slowly taking over the world, as well as our hearts. Wanna learn more 'bout her? This is the place to be!
Keep Motavating!
Disclaimer: we are in no way associated with Aéropostale, Bethany, or her affliates. We are no more than a fansite.
Rules
-  Do not give out personal information. (address, phone number, full name, etc.) 
- Don't hate. Any rude comments will be deleted.
- No profanity or inappropriate content.
- No trolling or spamming.
- Be respectful of other users!
Live Chat Regulations
- No cussing or inappropriate words.
- Spam is not tolerated and will lead to being banned- or if it's taken too far- blocked.
- Be mindful of what you have to say.
Interact!
What do you think of Beth's clothing line?
Staff
Founder: 123LoveLost
We work hard to make this community a safe, fun, and cooperative place to be in.
            If there is a problem, please contact us, the staff,
      as we will do our best to make sure that the problem is resolved as soon as possible.
Click here to view the Staff Code of Conduct.
Where to Find Beth
Her clothing line at Aeropostale
Latest Video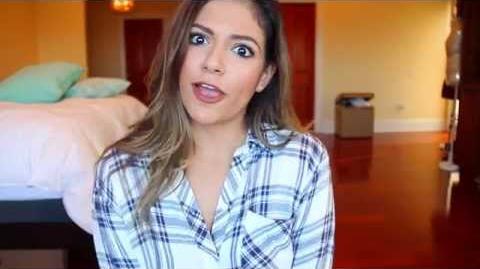 Recent Activity
Ad blocker interference detected!
Wikia is a free-to-use site that makes money from advertising. We have a modified experience for viewers using ad blockers

Wikia is not accessible if you've made further modifications. Remove the custom ad blocker rule(s) and the page will load as expected.